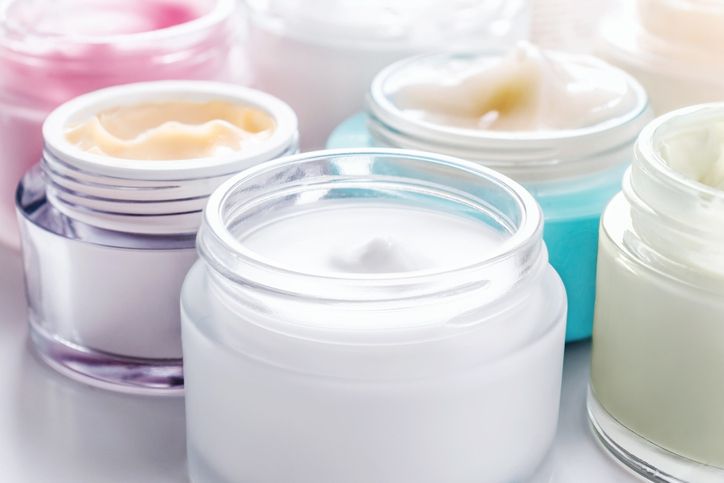 Mild laser facial burns can be quickly treated either at home or at the clinic.
· The region will hurt slightly. Pour cold or tepid water over the affected area until the discomfort disappears. Avoid putting ice or icy liquid on the burnt skin or any other injury. Cold temperatures can restrict blood capillaries near the skin, limiting blood circulation to impacted regions and messing with the process of healing. · Utilizing sprays or fatty lotions to the region can retain heat, which is contrary to your goal should be. Encouraging heat to exit from the injury increases the likelihood of it recovering rapidly. · Wrap bandages around the afflicted region gently. · Take aspirin or paracetamol if the discomfort persists. · Because sunburns are photosensitive, minimise exposing the affected region to bright sunshine until the skin redness has faded. · Apply a local antibacterial on the burn. If you feel unsure, you should speak with your physician.
Laser facial burns can cause blisters and acne. The best thing to do is to let the sores cure by themselves in approximately a week. Try using a topical antibacterial treatment if you are concerned about infections. Nevertheless, laser hair removal blisters do not necessitate any particular treatment.
Don't ever pop a pimple. Understand that they're intended to soothe the damaged area and aid in its healing.
And there's acne, which occurs whenever the skin's pores become blocked. Because the laser's warmth wakes up the pores, the skin may be prone to small germs. The germs and pathogens are subsequently expelled by the body through tiny pimples packed with mucus.
Pimples, like boils, do not require any special treatment. What you should do is retain a cool temperature in the damaged area. If the acne does not go, apply an antibiotic treatment or see the physician. Similarly, avoid crushing acne because it could cause marks.