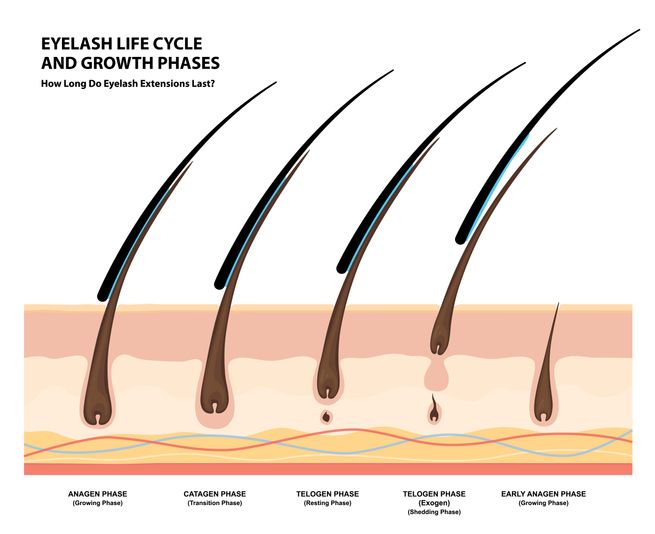 As you age, your body hair develops in a variety of ways. Throughout puberty, vellus hair is substituted with voluminous hair in some places of the body. Vellus hairs become terminal hairs whenever this shift happens as the hair follicle cells are filled with melanin.
Terminal hair has a different composition than vellus hair. It is much more powerful, lengthier, and obvious. A young guy, for instance, may well have vellus hair on his jaw, forehead, and on upper lip before puberty. As adolescence progresses, these hairs transform into terminal hair, growing longer and denser. This is when men grow facial hair, such as a beard or moustache.
Other places on the body where vellus hair might turn into terminal hair entail:
· chests · stomach · thighs · forearms · genital area · foot
This transition is caused by a rise in the synthesis of a sex hormone known as androgen. Males and females both have androgen, but men have a greater level. As a result, men frequently possess more terminal hairs than women. Terminal hair serves numerous functions.
· Eyelashes and nostril hairs, for example, serve as a shield against dirt and dust. · Hair on the scalp may control the temperature of the head · Pubic hair prevents bacteria from infiltrating the body and it may safeguard you from sexually transmissible diseases.