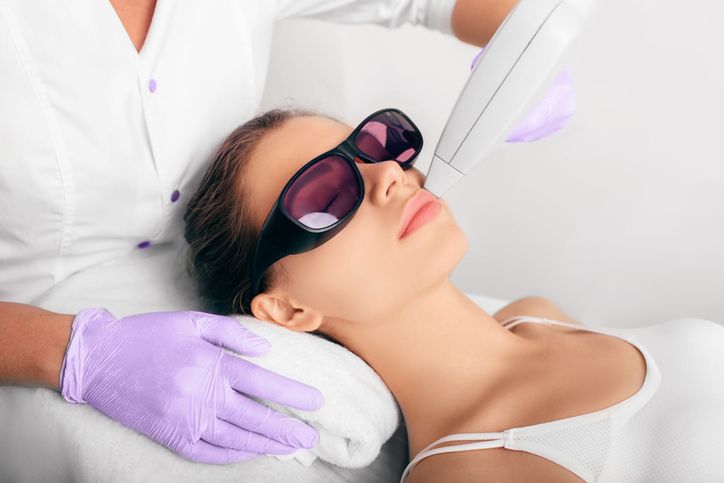 Unwanted facial hair is removed by a method called laser hair removal. There are numerous varieties of lasers. When the laser beam reaches the hair follicle through the skin, heat energy is transformed into light energy, killing the follicle.
Because of the high heat lasers used, this treatment is thought to be more permanent than alternatives like shaving or plucking and can produce long-lasting results. It eliminates unwanted hair without harming the skin.This procedure is usually quick, however, it is also depending on the size of the area being treated and how stubborn the follicles are.
Laser treatments are very suitable for people who have a lot of ingrown hairs. This is because lasers can kill the hair follicle whereas methods like shaving only makes it worse. Do note that it is important to remove ingrown hairs as they can cause abscess. Some people have had to go under the knife because of this.
IMPORTANT NOTE: Make sure it's the right treatment for you!
It can also be difficult to find professional laser hair removal for all - it is not recommended for everyone. If you're using tanning or have inflammatory skin conditions like acne or eczema, it will worsen your condition.
Perfect Laser Clinics has done over 13 million treatments for various types of skin and body concerns. We have over clinics worldwide, including our outlets in Melbourne and Sydney. Our clinic has been around for 18 years+ and we plan to keep growing.
You can book a complimentary initial consultation with us to discuss a treatment plan that is suited to your needs.