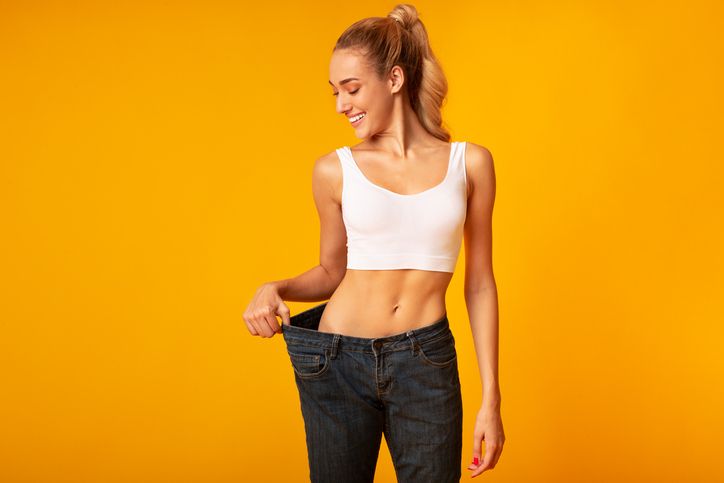 Our experienced aesthetic therapists will conduct an in-depth consultation. This is a very important part of the treatment plan. Doing this consultation will help the therapist understand your body type, health history, lifestyle, and weight concerns.
Our therapists will also do a body fat analysis. Collecting all these data will help them guide you throughout the treatment plan seamlessly. At Perfect Laser Clinics, we want a plan that suits your needs because everyone's body has different needs.
During your consultation, our therapist will also walk you through the technical aspect of your treatment plan. You will be an expert on cryolipolysis after that!
You will then be brought over to the treatment room. The therapist will clean the area to be treated, and then turn on the cryolipolysis equipment. Most clients have said that they feel slightly cold but not uncomfortable during the treatment process. Do note that CoolShaping has a controlled cooling technique that will make sure that it does not get too uncomfortable for the client.
At that point, if you feel uncomfortable, you can always alert the therapist and they will be able to stop and understand you better to adjust the treatment.