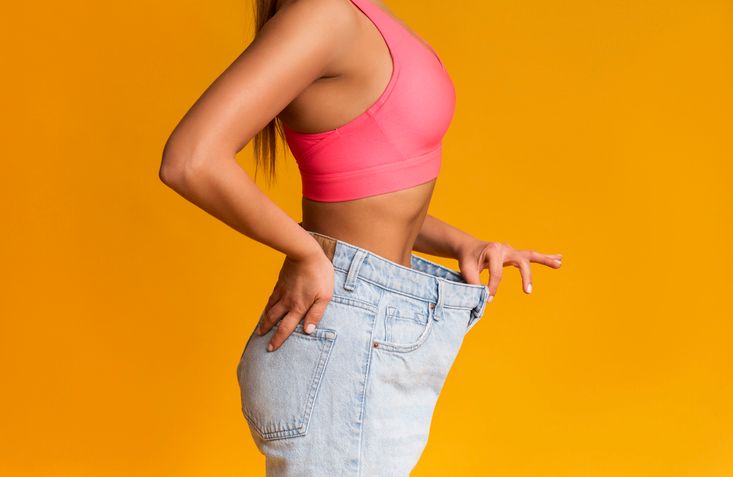 If you want to say goodbye to the stubborn fat in your upper and lower abdomen, be ready to be amazed with how non invasive and painless our treatment procedure is!
Firstly, before our experienced aesthetic therapists perform a session, you must complete an in-depth consultation and body fat analysis. Our therapists do this to get a better understanding of your body type, health history, lifestyle, and weight concerns. This is also done so that they can tailor make a treatment plan that is the most effective and efficient one for you.
Step 2 can only happen once the client understands the technical principle and process of cryolipolysis. Once the client has no further questions and is ready to proceed, the therapist will clean the area to be treated, and then turn on the cryolipolysis equipment.
It will be very normal to feel slightly cold. Rest assured, this feeling does not stay throughout the entire treatment time. According to our feedback, most clients notice significant thinning of subcutaneous fat layers within 1 to 2 months post-treatment.
Do you realise how easy this treatment plan is? It is because it has been specifically designed to do that! The controlled cooling technology works in such a way that you will not feel too much discomfort during the entire treatment procedure.
Do note that at any point you want to stop the treatment, speak to your therapist and they will be able to guide you through it!