Tightens & Contours Your Skin
The Ultra V Lift Pro 2nd Generation Non-Surgical Instant Facelift is the latest anti-aging technology that uses medical grade ultrasonic waves and the human body's natural healing processes to penetrate and heat deep layers of your skin and aponeuroses.
This stimulates collagen to contract, regenerate and regroup into a new collagen-fibre network, which not only makes your skin firm and elastic, but also gets rid of wrinkles in a painless and scarless manner.
This non-invasive and non-surgical facelift is much safer and more effective than a traditional facelift. Identify the root causes of your issues, lift and tighten your face, eliminate your wrinkles and enhance your natural contours!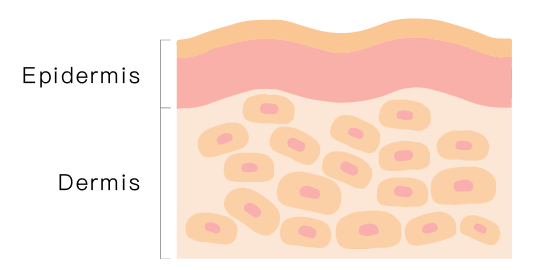 Before The Treatment
The amount of collagen is low and the collagen is also sparse, making the collagen structure loose
The epidermis' lack of elasticity leads to the collapse of aponeuroses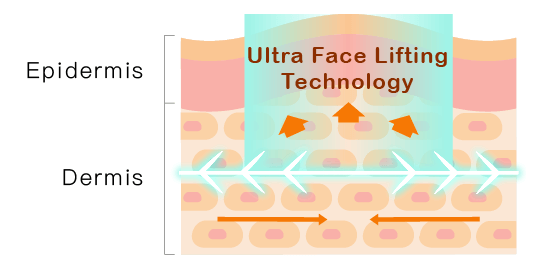 During The Treatment
Energy directly penetrates the deeper layers of skin
The dermis and aponeuroses are tightened right away
Neocollagenesis and collagen regrouping are stimulated
After The Treatment
There is an increase in the amount of collagen cells, which makes the collagen structure dense and neat
Skin is firm and plump
Full facelift